What Should I Blog About? A (Long) List of Niche Ideas
If you're reading this, there's a good chance that you are seriously considering beginning a blog, maybe thinking it over, or have already committed to start blogging, but don't have the slightest clue what to write about?!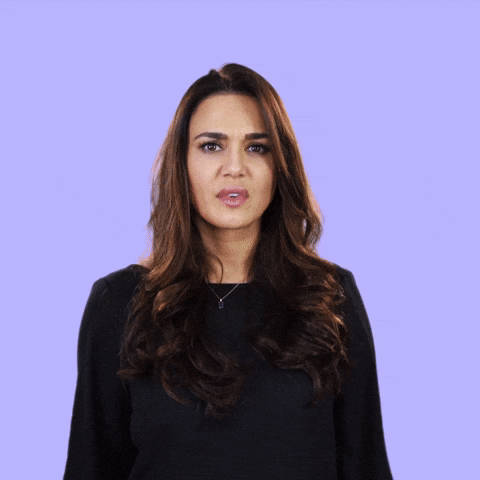 Never fear, friends. I'm about to give you a thorough list of niche ideas, and I'll even throw in a bit more information that I have gleaned through trial and error, and much hard work.
That's right. Blogging is HARD WORK. If you came here (or started a blog) looking to make enough money to fund your family vacation to Disney next month because, "How hard can it be?"……..you're about to find out that blogging is much more than you think it is.
However, with persistence, some branding, a lot of research, dedication, and diligence, it can be one of the most rewarding careers/hobbies that you've ever taken on.
So, if you're set on setting up a blog and ready for an adventure – keep reading! You'll find many niche ideas that might appeal to you, and even if YOU DON'T, hang tight until the end and I will give you one of the most profitable niches, and show you how to get started with it.
Buckle up, Buttercup!??
Basic Niche Ideas
1. Athletics
Football
Golf
Baseball
Etc..
2. Movies/TV Shows
3. Abilities
4. Abnormalities
5. Democracy
6. Government
7. Art
Painting
Dancing
Sculpting
Singing
Etc..
8. Makeup
9. Aliens
10. Housekeeping
11. House updating
12. Child care
Potty Training
Discipline
Food And Drinks
13. Day care
14. Beauty (one of my websites is all about beauty. Check it out here.)
15. Health
Mental
Physical
Spiritual
Etc..
16. Fitness
17. Exercise
18. Teaching
19. Running
20. Personal training
21. Gardening
22. Walking
23. How to's
Tutorials on a specific subject
24. Sewing
25. Drawing
26. Painting
27. Typing
28. Knitting
29. Crocheting
30. Plants
31. Astrology
32. Astronomy
33. Medicine
34. Homeopathic remedies
35. Depression
36. Anxiety
37. Faith
38. Religion
39. Banking
40. Stocks and bonds
41. Guns
Ammunition
Regulations
Etc..
42. Cooking
43. Baking
44. Desserts
45. Couponing
46. Shopping
47. Family
48. Psychology
49. Zoology
50. Animal
51. Sea life
52. Camping
53. Nutrition
54. Chocolate
55. CBD oil
56. Womens health
Menopause
PMS
PCOS
Thinning Hair
Mammograms
Vitamins and Supplements
57. Mens health
Prostate Health
Thinning Hair/Balding
Products such as razors, deodorants, shower gels, sleep aids, etc.
58. Traveling
Hotels
Flights
Destinations
Food
59. Sailing
60. Flying
61. Vacationing
62. Cars
63. Carseats
64. Baby items
65. Construction
66. Remodeling
67. Apparel
68. Fashion
69. Massage
70. Facials
71. Home décor
72. Hobbies
73. Hunting
74. Fishing
75. Pets
76. Self improvement
77. Wealth building
78. Supplements
79. Pregnancy
80. Teeth
81. Hair loss
82. Yoga
83. Pilates
84. Smoking
85. Headaches
86. Addiction
87. Stress management
88. Essential oils
89. Dating
90. Marriage
100. Artificial Intelligence
101. Adoption
102. Actors/Actresses
103. Online dating
104. Sex
105. Making money online
106. Blogging
107. SEO
108. Social media
109. Music lessons
110. Languages
Well, did you find one you might be interested in?
The great news is that no matter what you want to write about, there will be someone else on this planet interested in what you have to say! You can choose pretty much anything and rest assured that there are others who share your fascination, and they are potential subscribers.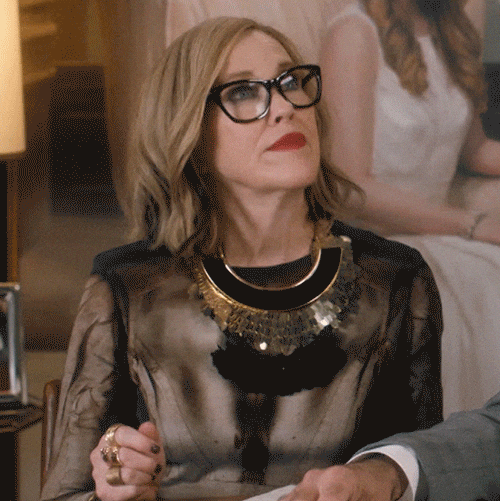 Keep in mind that the niches listed above are all pretty broad. You will need to get specific in order to market to your ideal audience.
For example. If you choose to blog about nutrition, you may want to consider breaking it down in a way similar to this:
NUTRITION
Womens' Nutrition

Nutrition For Women In Their 20's

Vitamins And Supplements For Women In Their 20's

Vitamins And Supplements For Women In Their 20's Who Are Exercising Regularly
Selecting a broad niche can become overwhelming pretty quick, so I definitely recommend breaking it down.
Another way to discover if a niche is going to perform well is by using a keyword tool to see how many people are searching the internet for it in any given month.
If you want to use the keyword tool that I use regularly, you can follow this link.
The 3 Most Profitable Niches
If you are overwhelmed and aren't sure where to begin, you can always fall back on 3 of the most profitable niches in the industry – Health, Wealth, and Love.
If you choose a niche within the spectrum of those three categories (ex. dating, exercise, or making money online), you will be getting off to a great start because these niches are basically evergreen – and people will spend as much money as they can to remain healthy, to get wealthy, and to find/keep love.
As promised above, if you still aren't sure what you're going to be blogging about, let me help you out.
Consider the Making Money Online niche. It's a fairly simple concept, there are endless possibilities, and there are training courses that will teach you about how and what to write about. You don't necessarily have to come up with a new topic or idea every time you write an article – which is ideal for those of you who are busy.
If you want to learn more about the make money online niche, you can find more information by clicking here.
If you'd like to learn more about choosing a niche and getting started with your blog, you'll find that information here.
I hope this was helpful friends! Please message me if you have any questions at all! I'd love to help you!